So... what are we celebrating?
One of my objectives for this year were doing more art than the year before and reaching the 2021's pixel art amount.
Now, I have reached both, and not just that, I have done two almost animations (Last Parade and Sleepless) and got better ratings.
Also, about the markers, I bought new ones... three times. The first time, it got emptied too fast, but just the fine tip, so I bought a fine tip one... but it was too bold, so then I bought another fine tip one, and that one was PERFECT... except that it gets blurry in contact with correction fluid, corrector fluid that I use to correct some mistakes in my drawings. So now I use a mixture of all those markers.
If you want to draw doodles... just use black pens, are cheaper and easier to correct.
Now, with all of that, here's some doodles:
1) Nia became a marketable fumo
Based on another friend's commission. This is not that commission, is just based on that one. I wish I could get a Nia fumo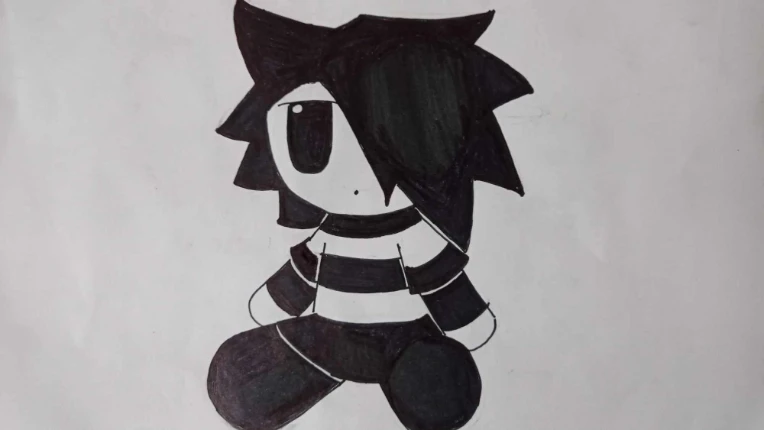 2) Nia the virgin killer
WHAT DID HE DO!????
Shout out to Beca... won't link to the drawing that this references because of the age rating.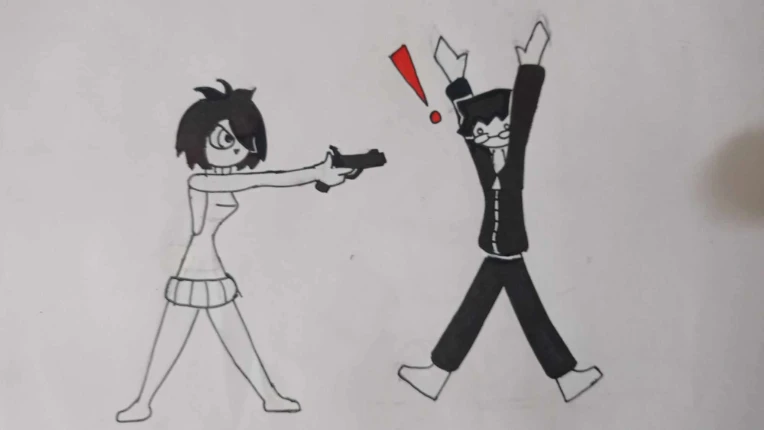 3) More of my self-insert
Just to clarify that the hat has a pad instead of a star attached to it. Sorry for the weird anatomy in the human version.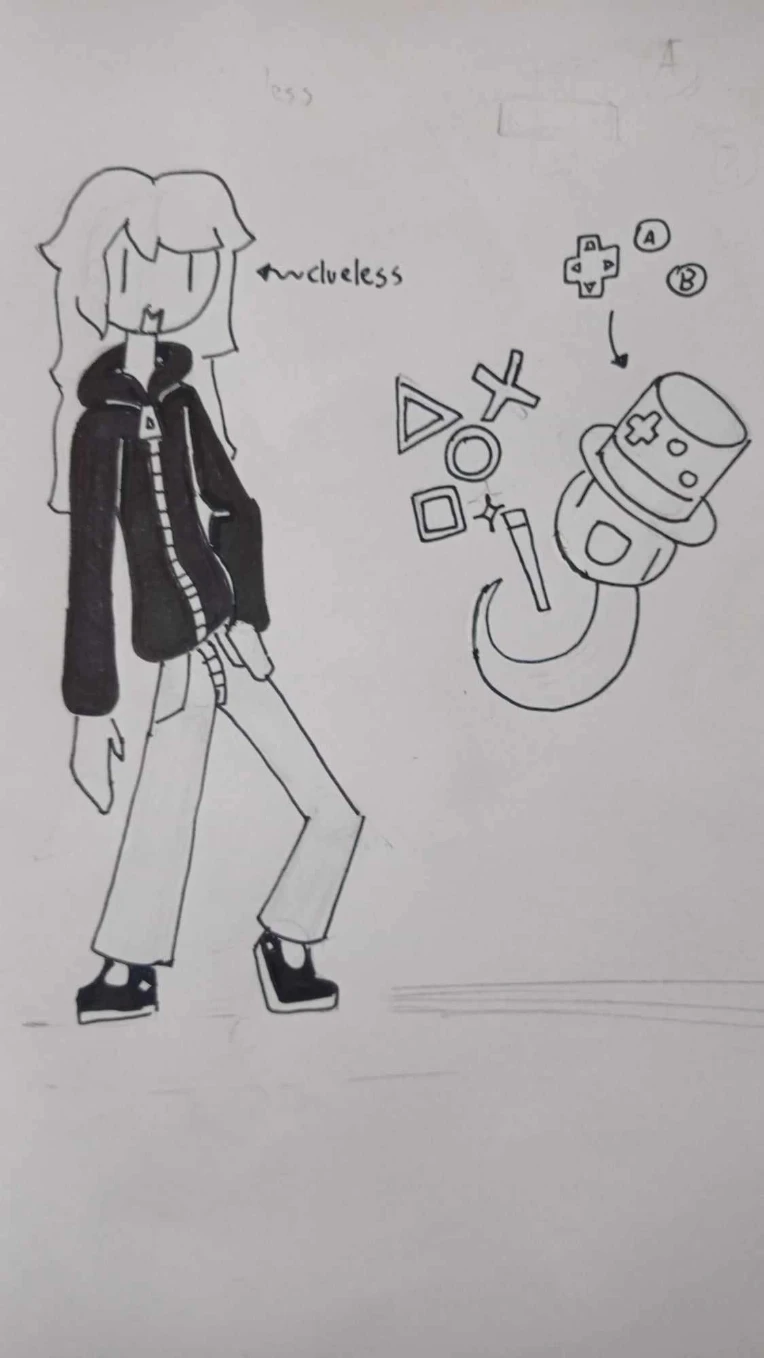 4) Mina Majikina
Sorry guys, I play Mina. I just like how I can just spam crouching B to the CPU and just cheese them.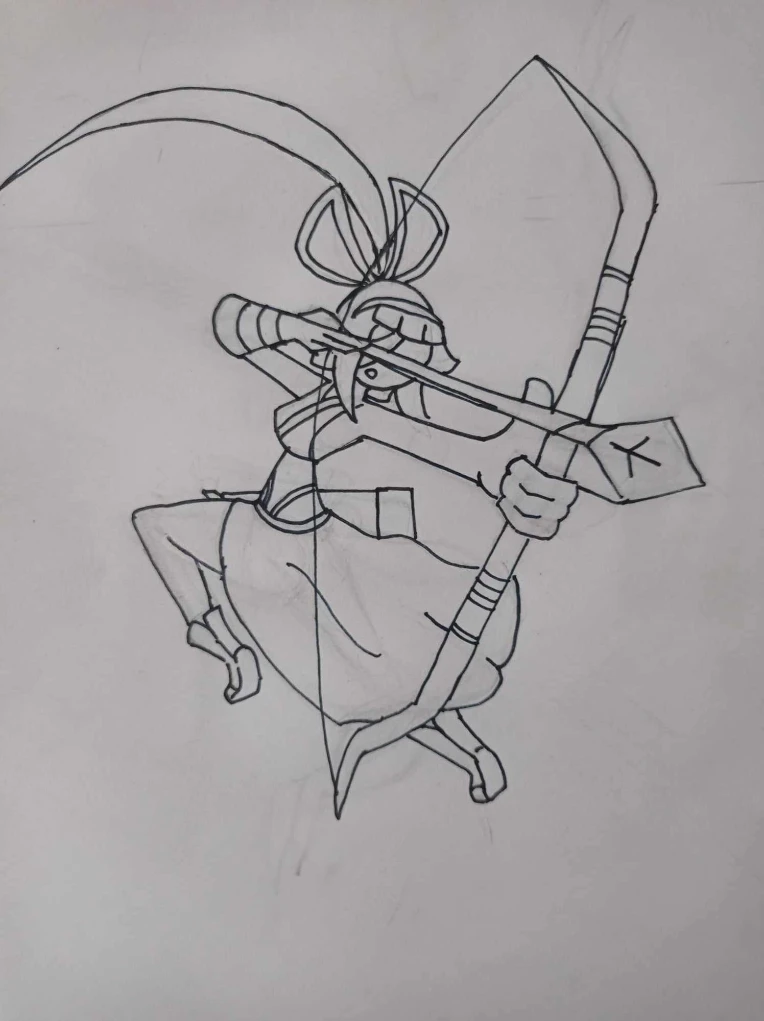 5) Anna
I KNOW THAT SHE'S A TOP TIER, BUT… 5EX is just funny.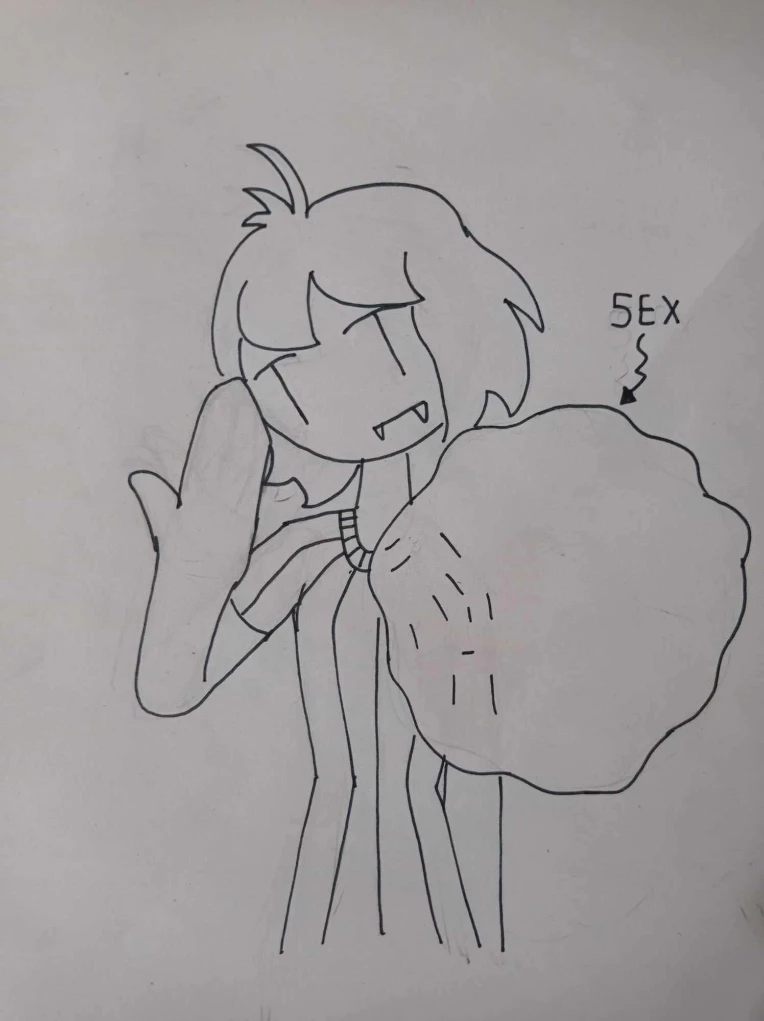 6) Other's OCs
So… yeah, other guy's OCs, most of them are from close people that I know.
Limón no porque él no quiso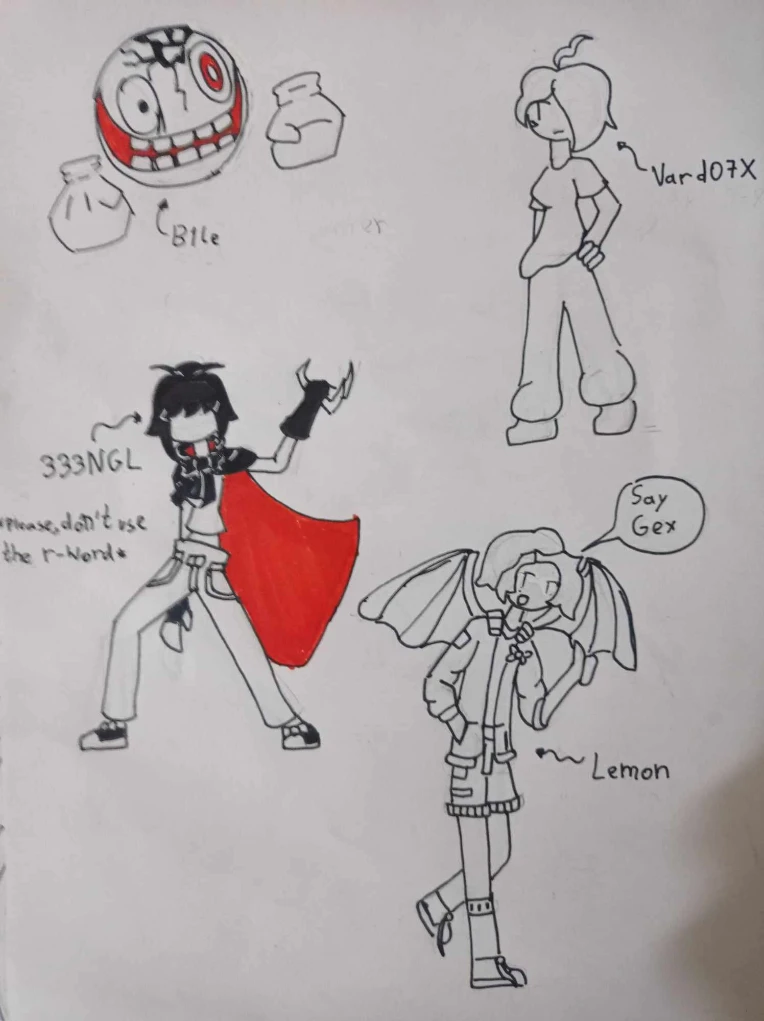 7) Sneak peek 1 – How are you doing?
Good enough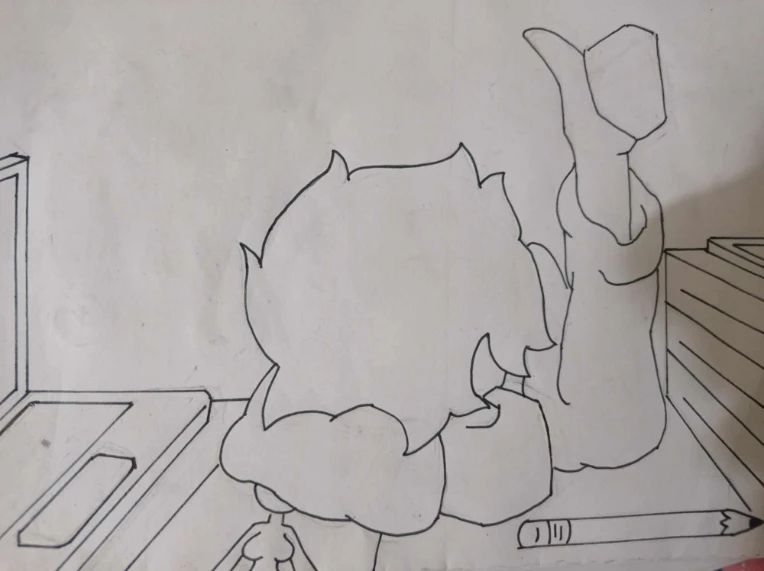 8) Sneak peek 2 – Yerbatero
Wanted to draw some scenic pixel art like the Remy/ sunset / desert kid ones, so did this one to differentiate from them.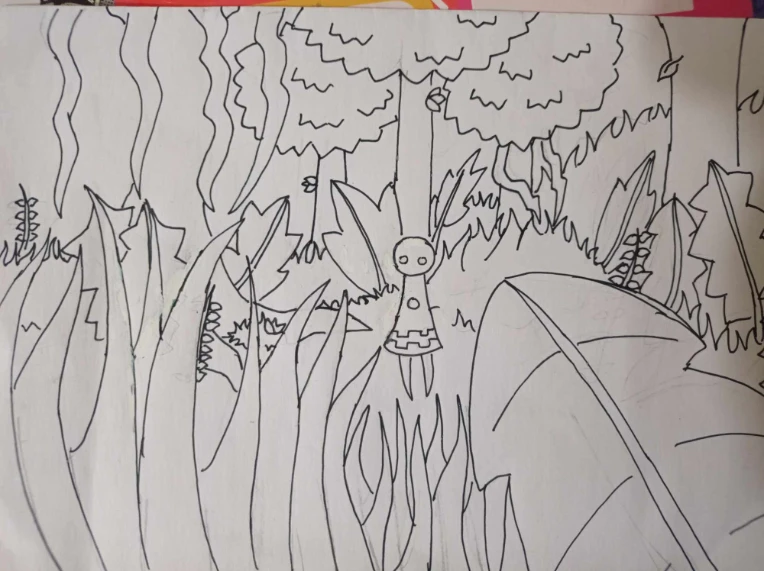 9) We are waiting
I really need to finish Alex, I'm having fun with it but I really want to have something to show my programming skills. Also, Project fight really needs a remake.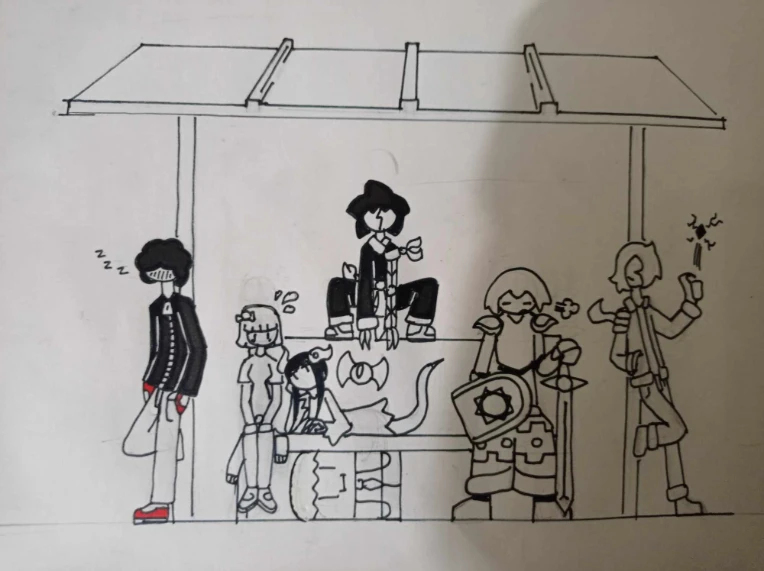 That'll be all for now. See ya.